Looking for first class information about playing at online casinos? You came to the right place! Here are my helpful info guides to playing online casino.
Does the house always win? – What is the house edge?
Are casino games rigged? – How to make a withdrawal from an online casino?

You may have a preference towards bricks and mortar casinos. I understand the appeal! I started off playing in my local land based casino but over time have found online casinos more enjoyable for a number of reasons.
Online casino versus "Real"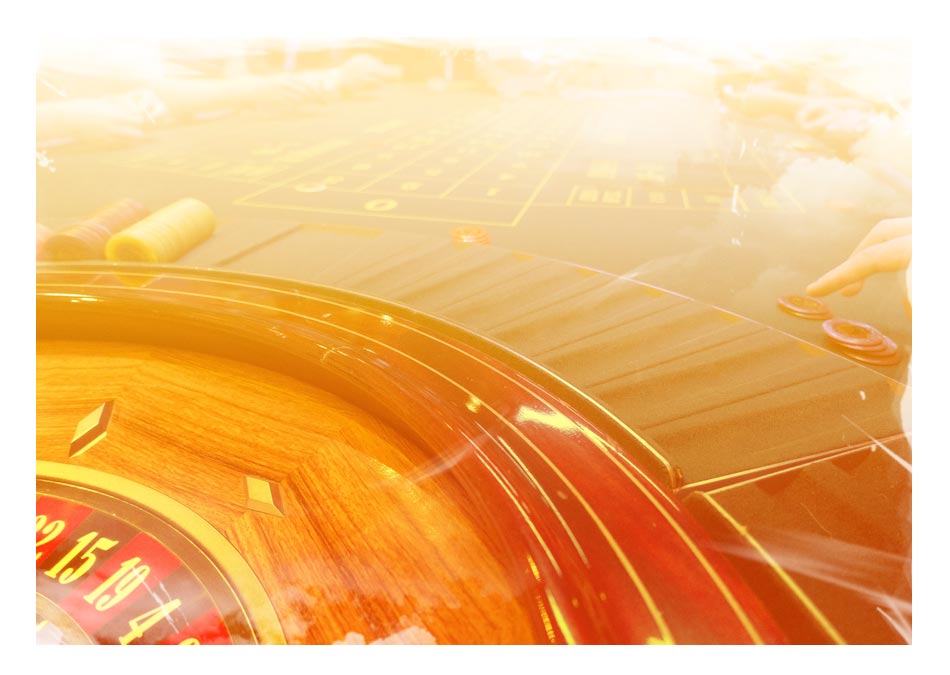 There are many advantages to playing online rather than offline. These are my personal opinions and of course you should decide for yourself whether or not they are good reasons for you. Everyone has different circumstances so naturally you may not agree with me!
However, for me being able to play on my mobile phone is a big advantage. It means I can play wherever and whenever which is highly convenient to me. The nearest casino is over an hour's drive away from me so really not convenient for a quick Friday Night spin on the slot machines.
Another reason I prefer online casino to land based casino is I really enjoy the number of games available to me. There are hundreds all in one place and I don't have to walk around the whole casino looking for them. So really, playing online appeals to my laziness!
Also, I hate waiting to sit at my favourite game (Cleopatra). When I play on my mobile or laptop, I don't have to wait for anybody to move!
I have been pretty vocal about how much I prefer online casino gameplay, but that's not to say I don't miss the thrill of landbased, in particular the atmosphere. It is fun sometimes for my friends and I to take a trip to a real casino to enjoy the vibes.
As I said, these are just my opinions. Find out for yourself what type of game play you prefer!