Blackjack is one of the most popular casino games of all time. If you don't know how to play Blackjack now is your time to learn! Have a look at some of my guides below for tips and blackjack information.
How to play blackjack – Why is blackjack strategy important?
Disclaimer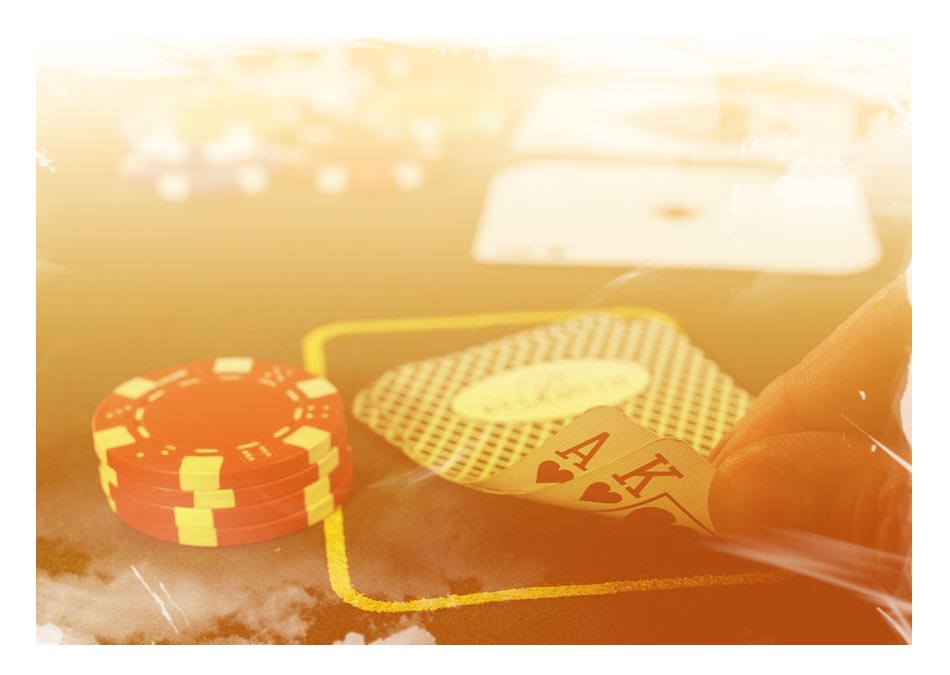 I'm not a gambling expert. I have never held a job as a live blackjack dealer or croupier and I've never worked for a casino, bricks and mortar or online. However, I have played thousands and thousands of hands of blackjack both in online casinos and in landbased. I've played for free on practice sites and for real cash. Everything stated on my website is my opinion, and it's entirely up to you whether to take it or not!
You must always be aware of the risks involved in playing any casino games, and never play with more than you can afford to lose. Trust me, some days you will be unlucky and you will lose. You might lose every single time you play. On the other hand you might win 4 out of 5 times. The point is, there is a huge amount of luck involved! Never, ever assume you will win eventually and keep on playing.
Gambling is a form of entertainment and should only be viewed as such, not as a supplement or a replacement of income.
Blackjack is at least the game with the lowest house edge, which gives you the best chance of winning in the casino. If you play perfect strategy you could reduce house edge to as little as less than 1%. It's also quite easy to learn how to play. There are plenty of apps to download so you can play for free on your mobile phone.
My underlying recommendation is to read blackjack information and practice on free play sites until you feel comfortable so you will not risk losing any real money.