Walking through the casino can be very overwhelming, with all the bright lights, crowds of gamblers and onlookers and loud jingling slots. One of the simplest, yet exciting games in the casino is blackjack. The slots can be drawn out and boring; unless you're winning of course. Here are my suggested reasons to play blackjack.
Blackjack for all budgets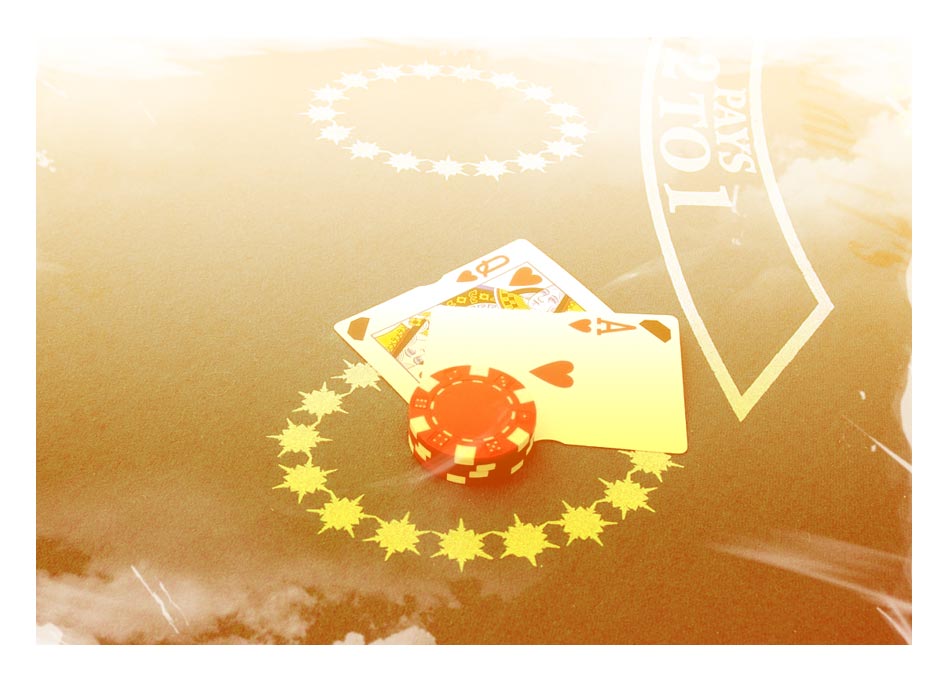 Buy-ins for blackjack can range from 5 dollars, up to a hundred or even more. This face-paced game can be played by rookies to experts, giving equal opportunity to all who play. This playing card game is one of the easiest in the casino; the point being, to have the cards you are dealt add up to 21 or close to it (trying to get closer than the dealer).
Each casino table has different rules to enhance, raise the stakes, or make the game more fun. If the casino is out of reach, you can play online. To play online, you need a smart phone or a computer, then download an online casino app or game. You can play for free and hone your skills, or bet real money.
Reasons to play Blackjack on your mobile
Playing blackjack on the phone doesn't always give you the same excitement as if you are actually there, but it is still fun to win.
It is very convenient to play blackjack on your mobile. Game technology is highly advanced so the experience can be fast and smooth, wherever you are.
However, the excitement of the game is also what can make it difficult to limit your gameplay. While the bet may be low, the speed of the game makes losing costly if you're not careful. The game only takes a few minutes, so in the span of 30 minutes you can play many, many games on your mobile.
Easy to play
Some of the top reasons to play blackjack include: It's a low risk, high reward game whether in real life or online casino, It's more exciting than slots, and lets you interact with other patrons, You're able to play online, It doesn't take a lot of experience to win, and it's fun! In the end, blackjack is a game that can be played by all ages, young or old, man or woman. It gives everyone an equal playing field to win. The buy-in for blackjack can be on the lower end compared to other games, and the concept surrounding it is rather simple.
Fun, fast gameplay
This game offers a fast paced, high action thrill that sends the gambler on an emotional roller coaster. Whether playing online or in the flesh, this game is one of the best ways to gamble and is a great time for family and friends to play together.