When you choose to gamble online one of your first concerns will be how to make a withdrawal of the money that you deposited and the funds you will hopefully win. Even players that just play slots are also concerned about making an online casino withdrawal. There can be many concerns such as the legitimacy of the casino, the regulation, and also if the funds of the casino are safe. Making sure that you are using a regulated and licensed gaming website is the smartest choice a gambler can make. This will ensure your deposit and withdrawal transactions are safe.
Here are some tips on how to choose a good casino so you can be sure that you can withdraw your money.
Common withdrawal methods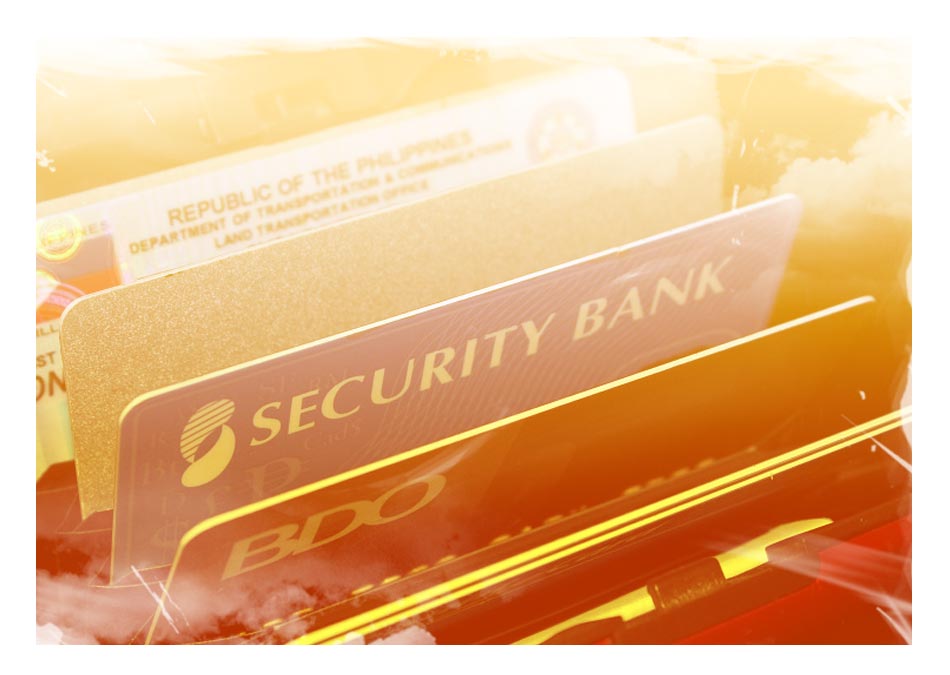 One of the most common ways to withdraw money from online gaming is through a bank deposit. If you deposited using a debit or credit card the amount of the first deposit will usually go back to the card. This is especially true if you used a credit card for the deposit.
Another popular way to withdraw from online gaming is the use of cryptocurrency such as bitcoin. E-wallets such as paypal, Neteller and skrill are also very popular. Using an E-wallet reduces the fees and also allows you to make a timely withdrawal from the casino.
Issues with online casino withdrawal
If you play online, look at online forums regarding online gaming and you will see many players complaining about withdrawals that take a long time to come or about no money coming at all. This may have even happened to you. When you choose the website to gamble with you need to find out where they are licensed. You can also check how long each withdrawal method will take. Look for casinos with a fast processing time.
You should also go online to forums to see what other customers think about the website and see how the website has handled their withdraws. Regulated and licensed casinos will never withhold player's funds without a legitimate reason. Also any legitimate casino will ask you to send in documentation and identification to verify who you are and where your deposits are coming from. If you are using a website that does not ask for documents then you should view it with extreme caution. It is likely to be unregulated.
Choosing an online casino
Before you make a deposit into any online casino you should look at the licensing and reputation throughout the internet to make sure it is legitimate and regulated by a gambling authority.
Playing online gaming is becoming the preferred gambling route of gamblers around the world. This is partly due to the ease of playing on mobile devices and being able to play wherever you want.
Before you make the withdrawal make sure that you are able to understand the fees associated with it. You should also be aware of how long the money will take to be credited back to you.
If you follow these tips and steps you will not have to worry about making a withdrawal from an online casino.